Mosquito Shield and MN's Best ('21 & '22) Serving the NW and SW Metro in MN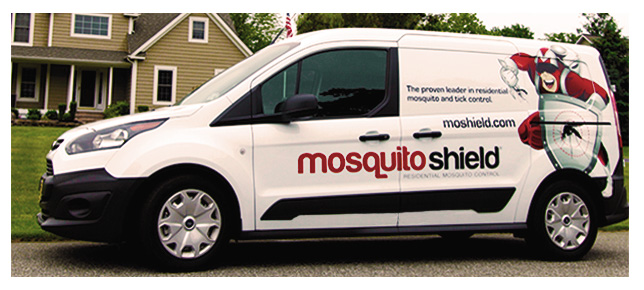 Mosquito Shield of Northwest
Metro Minnesota
P.O. Box #16
Rogers, MN 55374
(763) 251-6000
Theron & Alexander Horn
Contact Us Now

Mosquito Shield - Northwest Metro Minnesota
It's your yard, enjoy it! Star Tribunes Minnesota's Best Winner 2 Years Running. '21 & '22
Mosquitoes are the worst, and summer is short. So why not get the best in mosquito control? We have always claimed to be the leader in residential mosquito control, but now the people have spoken.
With Mosquito Shield – Northwest Metro Minnesota, you can attack back.
Enjoy your yard all day, every day – no hassles, no worries.
Mosquito Shield® is a professionally applied spray that kills and repels dangerous and annoying mosquitoes and ticks. Our special spray technology maximizes effectiveness and our triple level approach kills mosquitoes, masks your CO2 (which makes you invisible to mosquitoes) and repels mosquitoes so they won't come back.
Ready to tell mosquitoes to buzz off? Find out if Mosquito Shield – Northwest Metro Minnesota serves your area.